<!- box:side1 -->
Guidance
NJ Resources 2020-2021
I & RS
What's Happening in Guidance
Guidance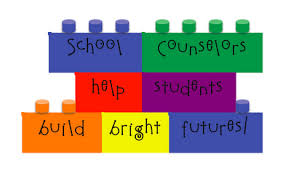 A sneek peak at the life of a School Counselor....
Click below to check out Mrs. Patane's Virtual Office: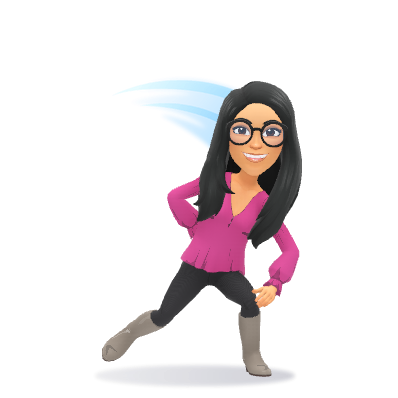 You can BE anyone you set out to be if you just
BE LIEVE!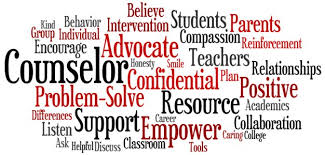 Happy to be a School Counselor at HBES!
Some of my roles at High Bridge Elementary School include:
Individual Counseling

- I meet with students on a daily basis for many different reasons. I understand that a problem may seem small to an adult, but is a big deal to the child experiencing it. Students can fill out a request to see me. A teacher or parent can also request that I see a child.

Whether it be as needed or daily I drive my interaction with students through patience, nurturing, and support.

Small Group Counseling - I like to bring multiple small group experiences to the students and base it on their needs at the time. This year I have had the opportunity to run Friendship Groups, Anxiety Groups, and Social Skills Groups.
Classroom Guidance - Throughout the year there are many opportunities for me to visit classrooms and conduct lessons on character education.
Anti-Bullying Specialist - Through daily communication, lessons, parent communication, and HIB laws we strive to make HBES a bully free school. I work closely with students to teach respect and kindness. I also conduct HIB investigations when necessary.
I&RS Coordinator - Intervention and Referral Services provides services to students for both academic and behavioral needs. The team consists of myself, Mrs. Alparone, a special education teacher, a Basic Skills teacher, and general education teachers. Through collaboration with teachers and parents the I&RS team works together to meet the needs of all students.
Collaboration - Part of my philosophy has always been collaboration. I strive to work together with teachers, parents, the community, and administration to meet the needs of all students at HBES. Collaboration is an integral part of helping students to be successful individuals both inside and outside of school.

​
​
My door is always open. Please do not hesitate to call or email!
Melissa Patane-Schulter
School Counselor
908-638-4105, Option 4
Patanem@hbschools.org